(and have them bring their friends to you)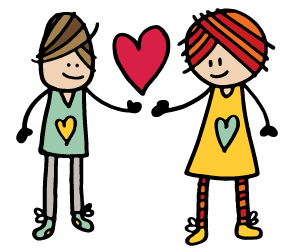 It's a fact
It's more expensive and more work finding
new customers than keep existing clients.

That's a great bit of knowledge. I couldn't agree more.
But how the hell are you supposed to do that?
How DO you keep existing clients coming back?
How DO you help them bring their friends?
Here's how…
Make it easy for them to talk about you to their friends.
Sell more to the people who already buy from you.
Let your customers know you love them - and they will love you back.
Sounds too simplistic right?
We can guarantee it works.
We've gone out into your community to find out how other
successful local businessesdo it, and have done local marketing right.
Then we boiled it down for you, and even offer improvements.
It's tasty stuff.
Here's how some local companies you know in St. Petersburg and Tampa Bay, FL - make more love with their clients.
Each example is followed by ways in which each company could further improve what they do and make more money.